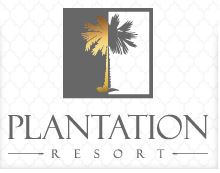 Liberty Bank increases commitment to $30MM as Plantation Resort signs new partnership deal
Charlottesville, VA & Middletown, CT – October 2018: Wellington Financial, the exclusive resort finance lending correspondent for Liberty Bank, announced the Bank increased their receivables loan with Plantation Resort in Surfside Beach, S.C. to $30 million.
Plantation Resort is operated by Blaine Liljenquist, who has been involved with the resort industry in Myrtle Beach for more than four decades. Currently, Liljenquist serves as C.E.O., Chairman, and Broker-in-Charge of a sales and marketing company, Plantation Resort Properties, Inc., and a property management company, Plantation Resort of Myrtle Beach, Inc.
"Liberty and Wellington have been loyal and supportive lenders of ours and we're glad to have them continuing the journey. We are looking forward to adding substantially to our owner/member base through a new sales partnership as we continue managing the property," observes Liljenquist.
"We're excited that Plantation Resort has engaged a well-known top-tier industry organization to further enhance sales at their resort," says Liberty Bank VP David Brede. "Liberty Bank is pleased to be an integral part of this next growth phase for Plantation Resort."
Wellington Financial President Ron Goldberg says, "We were very appreciative that Blaine gave Liberty and Wellington the opportunity to continue the relationship into our third decade. Under his direction, he has established a seasoned, capable team. The new sales and marketing partnership will be a boon to this beautiful resort as it enters a new phase of continued growth."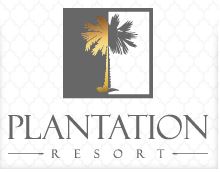 About Plantation Resort
Plantation Resort is a Myrtle Beach vacation resort that offers one bedroom, two bedroom and three bedroom villas for guests. Plantation Resort offers vacation rentals as well as vacation ownership. The resort amenities include a spa, outdoor pool, lazy river, indoor pool, fitness center, breakfast buffet, seasonal grill, beach shuttles and more. For more than 28 years Plantation Resort has helped almost 20,000 members enjoy easy and fun vacations.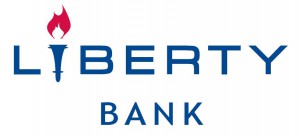 About Liberty Bank
Liberty Bank (Liberty-Bank.com) has been actively lending to the timeshare industry throughout the U.S. for over 35 consecutive years. The bank's commitment to superior service has resulted in lending relationships with some of the industry's largest and most successful developers. Established in 1825, Liberty Bank is Connecticut's oldest bank, with more than $4.8 billion in assets and 55 banking offices throughout the central, eastern, western, and shoreline areas of the state. As a full-service financial institution, Liberty offers consumer and commercial banking, home mortgages, insurance, and investment services. Named as a 2018 "Best Bank in America" by Forbes and "Top Workplace" by the Hartford Courant for seven consecutive years, Liberty maintains a longstanding commitment to superior personal service and unparalleled community involvement.

About Wellington Financial
Wellington Financial (Wellington-Financial.com) is the exclusive Resort Finance lending correspondent for Liberty Bank and specializes in lending to developers of timeshare resorts, fractional resorts and retail land. Founded in 1981, the finance and service company offers a full range of products, including receivables hypothecation, purchase and conduit facilities; pre-sale and working capital lines of credit; acquisition, construction and renovation financing, as well as mezzanine and equity debt financing. President Ron Goldberg serves on the Board of Directors for the American Resort Development Association (ARDA).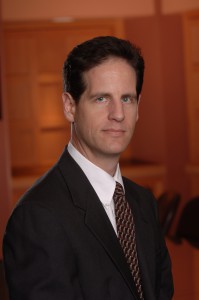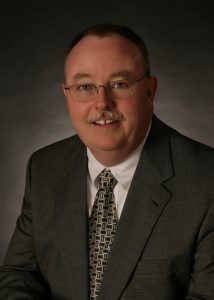 Media Contact for Wellington Financial:
Sharon Scott Wilson, RRP
SharonINK PR & Marketing; 310-923-1269