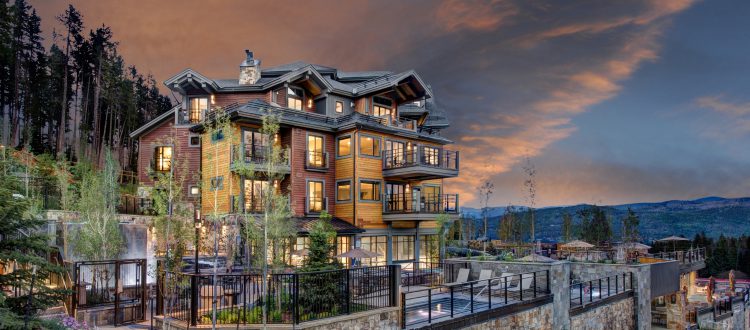 Liberty Bank and Breckenridge Grand Vacations Close $20MM Inventory Loan and $30MM Receivables Loan
Charlottesville, VA & Middletown, CT – June 2018: Wellington Financial, the exclusive resort finance lending correspondent for Liberty Bank, announced the Bank closed a $20MM inventory loan to Colorado-based timeshare developers Breckenridge Grand Vacations. Liberty also renewed and increased their existing receivables hypothecation line of credit to Peak 8 for $30MM.
"We've enjoyed an excellent relationship with BGV's owners over the years," says Liberty Bank VP and Senior Resort Finance Officer Jay Gordon. "Their leadership has resulted in a superior, quality product complemented by a remarkable hospitality and back office staff."
"We are very glad to have broadened our relationship with Liberty Bank and Wellington Financial," says Breckenridge Grand Vacations CFO Blake Davis. "The bank has been a great supporter of our continuing development and growth. Their executives have taken the time to get to know us and understand our business over the years, making for a solid and progressive relationship."
Wellington Financial President Ron Goldberg says, "We are pleased to see this relationship continue to expand. The Breckenridge team is very professional and responsive, allowing for a continuously smooth process."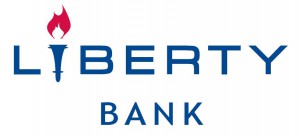 About Liberty Bank
Liberty Bank (Liberty-Bank.com) has been actively lending to the timeshare industry throughout the U.S. for over 35 consecutive years. The bank's commitment to superior service has resulted in lending relationships with some of the industry's largest and most successful developers. Established in 1825, Liberty Bank is Connecticut's oldest bank, with more than $4.8 billion in assets and 55 banking offices throughout the central, eastern, western, and shoreline areas of the state. As a full-service financial institution, Liberty offers consumer and commercial banking, home mortgages, insurance, and investment services. Named as a "Top Workplace" by the Hartford Courant for six consecutive years, Liberty maintains a longstanding commitment to superior personal service and unparalleled community involvement.


|
About Wellington Financial
Wellington Financial (Wellington-Financial.com) is the exclusive Resort Finance lending correspondent for Liberty Bank and specializes in lending to developers of timeshare resorts, fractional resorts and retail land. Founded in 1981, the finance and service company offers a full range of products, including receivables hypothecation, purchase and conduit facilities; pre-sale and working capital lines of credit; acquisition, construction and renovation financing, as well as mezzanine and equity debt financing. President Ron Goldberg serves on the Board of Directors for the American Resort Development Association (ARDA).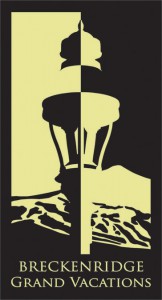 About Breckenridge Grand Vacations
Founded in 1984, Breckenridge Grand Vacations creates great vacations for more than 20,000 owners. In addition to the Grand Colorado on Peak 8, the developers, brothers Mike and Rob Millisor, along with Mike Dudick, have built Gold Point Resort, Grand Timber Lodge and the Grand Lodge on Peak 7 in one of North America's premier destinations for skiing, hiking, biking and other activities. Breckenridge Grand Vacations offers luxurious accommodations, including everything from studio to 4-bedroom units; easy access to 2,900+ acres of the Breckenridge Ski Resort, two day spas; movie theaters; heated indoor and outdoor pools; fitness facilities and two restaurants. Owners can stay at their home resort or may exchange their time in over 2,000 resorts through Interval International. Additionally, the resort's unique ownership plan enables owners to access the resorts' amenities 365 days per year.